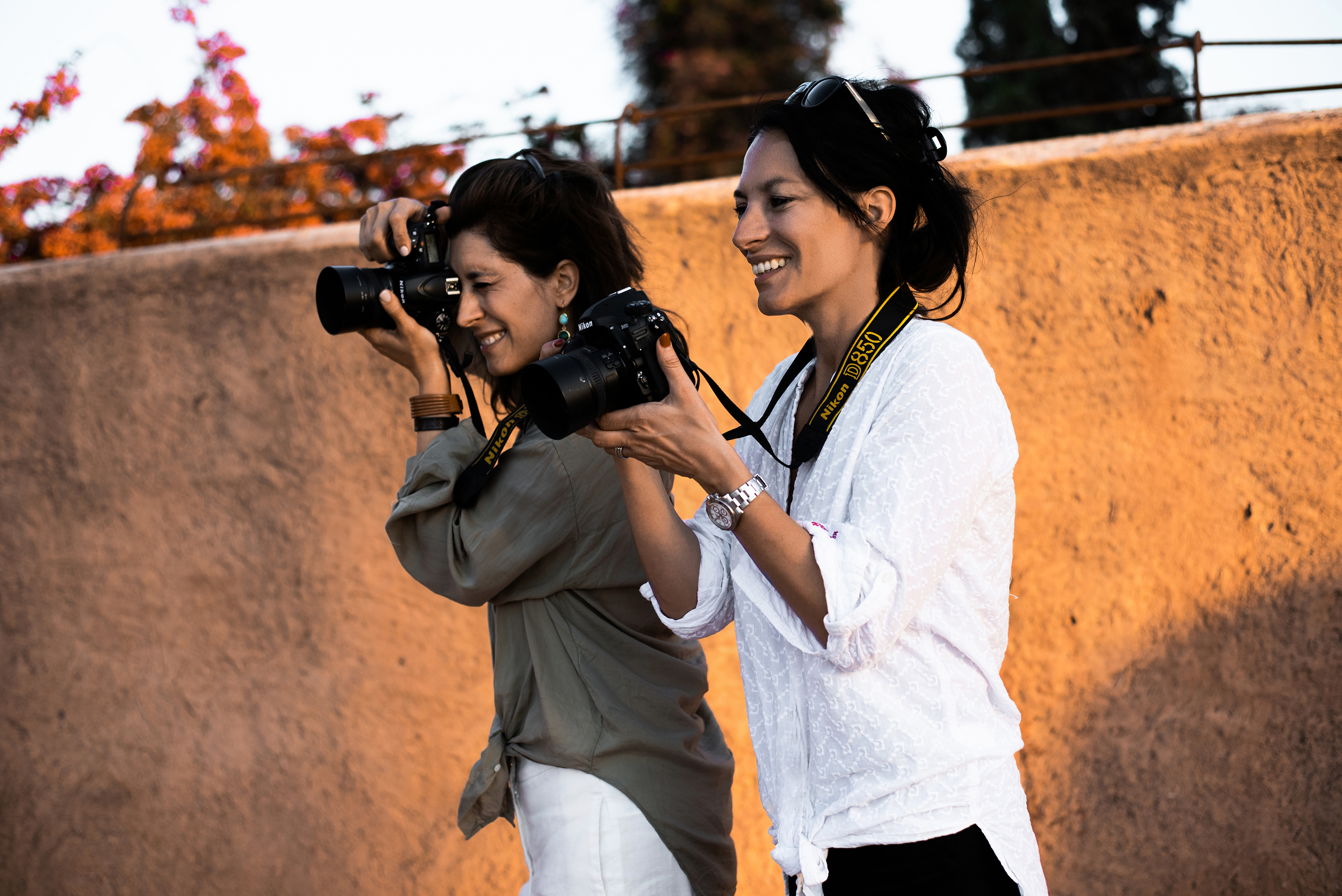 Tali Photography founded 2008 by Tali is a team of destination wedding photographers based in Germany. Our team consists of  the sisters Tali & Claudia plus a group of photographers who also keep our business running. Joined by our mutual passion for travelling, fashion and photography, we developed and established a distinctive style over the years: a blend of fashion and fine art photography yet with a lively and vibrant soul. Our ultimate goal will always be to capture the most beautiful moments that are as unique as the people in the photographs. To ensure your day is covered perfectly, Tali Photography consists of one main photographer and at least one second shooter for covering multiple angles. This allows you to have a more complete image of your wedding day.
Our style is a mix between photojournalistic and stylish portraits and absolutely natural. We always try to capture feelings, emotions, moments full of joy, happiness and love. We love to tell a story of a very special day of two people and to see how they love and enjoy each other. A marriage brings joy and happiness to our hearts, that's it, as simple as that! One unique aspect of our style is that we love it absolutely natural 'cause this reflects how we are ourselves. We take pictures with lots of love of your wedding day and create something unique – namely your Love Story!
Due to our italian origin we love the italian way of life like sitting on a long table with our family and friends, enjoying together the beauty of life, good conversations, pasta & wine and lots of laughter. We love to travel and to meet people all over the world. One of our key character is to be spontaneous, authentic and open minded. Life is so good to us and we want to give this back to people.
If you have any questions don't hesitate to contact us.
Lots of love, Tali & Team
If you have any questions don't hesitate to contact us mail@taliphotography.com
Lots of love, Tali & Team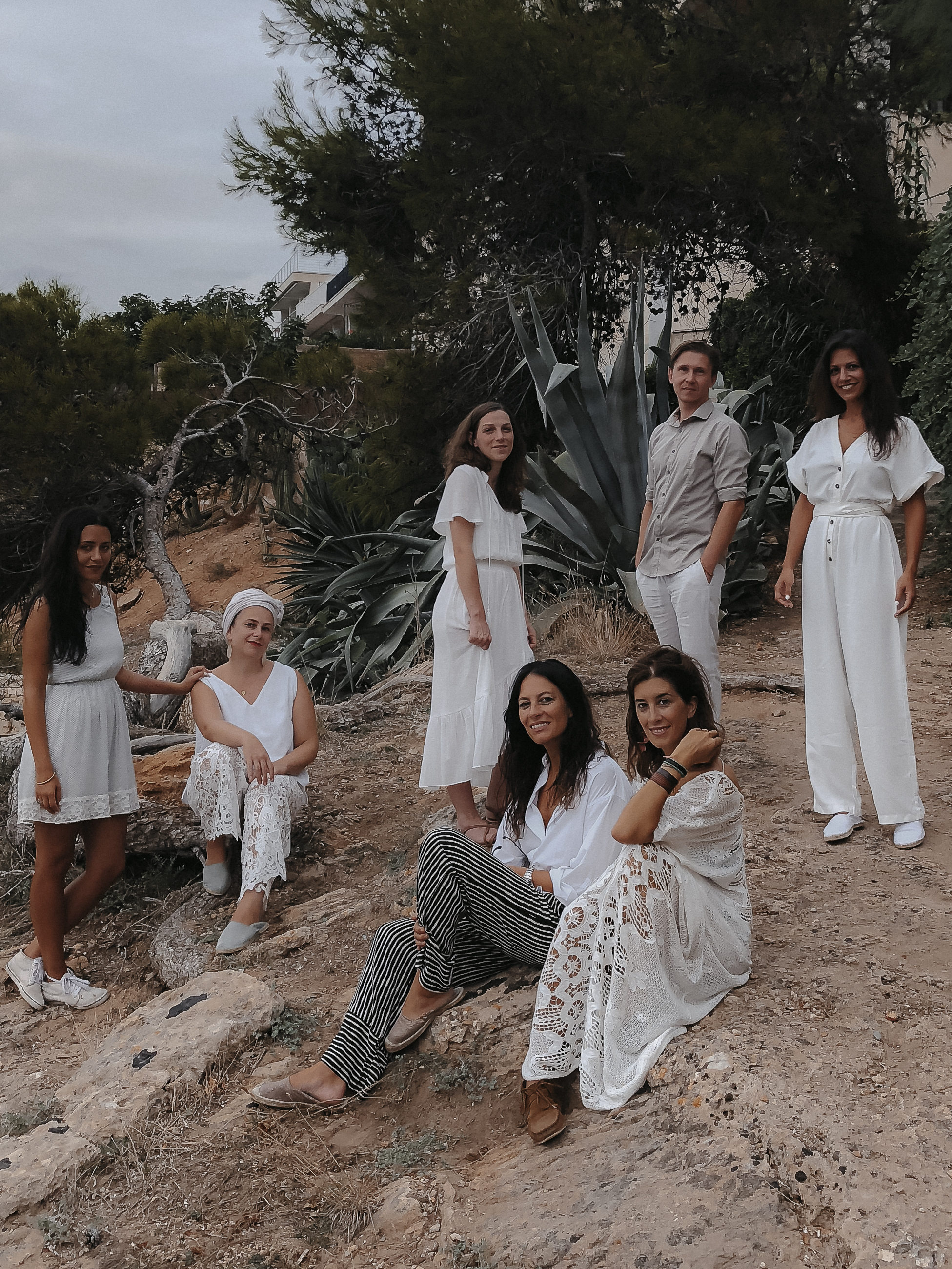 .