Here we go! We are very excited to announce our next wedding photography workshop on the beautiful island Mallorca from July, 5 – 8, 202.
Our workshop is held on a beautiful finca surrounded by olive groves in a typical mallorquin countryside. It is the perfect setting to share our vision and our passion with all of you and to experience a great time together.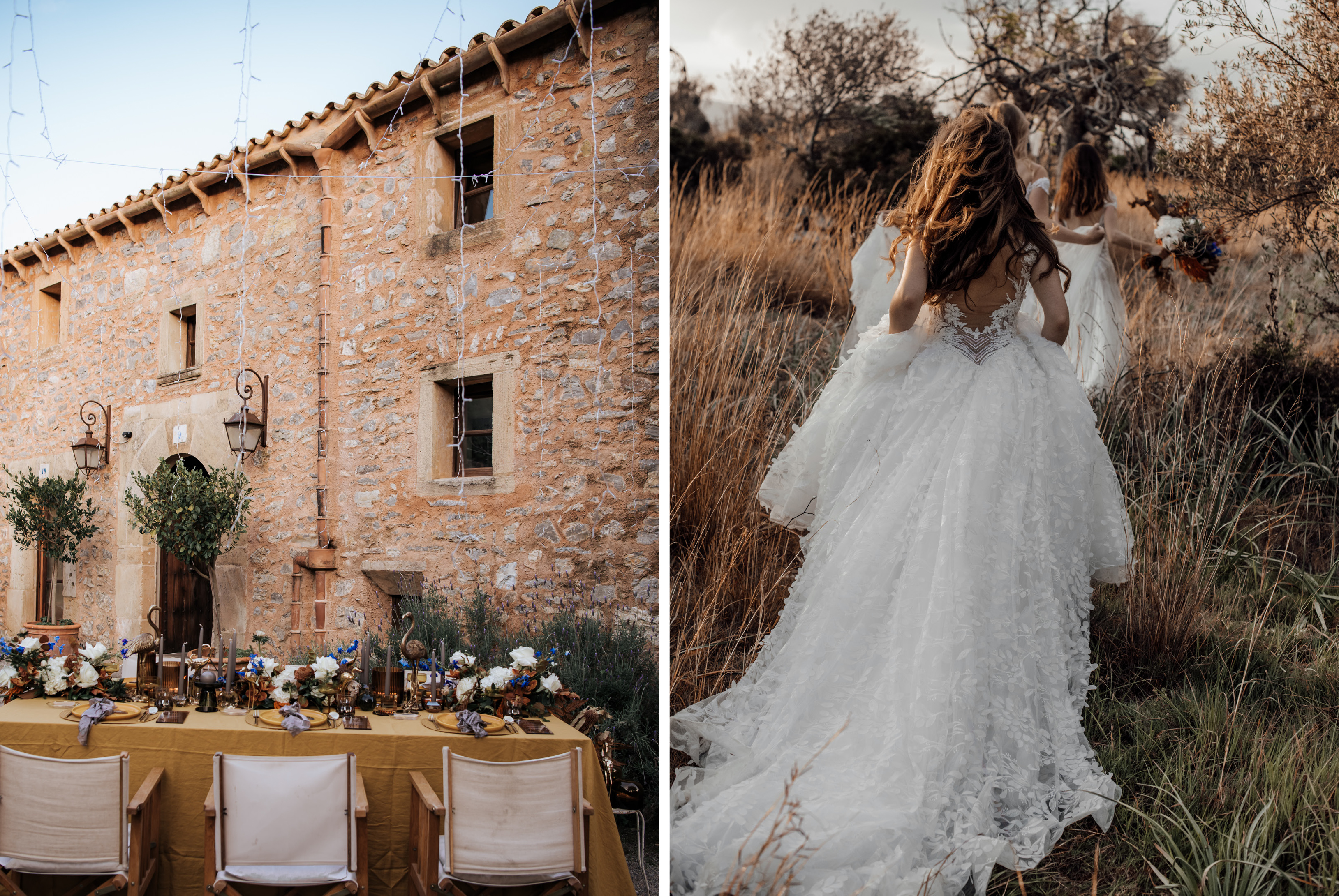 Our Mallorca Retreat is a 3 day workshop and is focused on the practical part of wedding photography. We will have 2 amazing shoots of which one of them will be a staged elopement session over 6 hours where we'll teach you everything we know- from the getting ready till the first dance in a fabulous setting designed by very creative and talented stylists.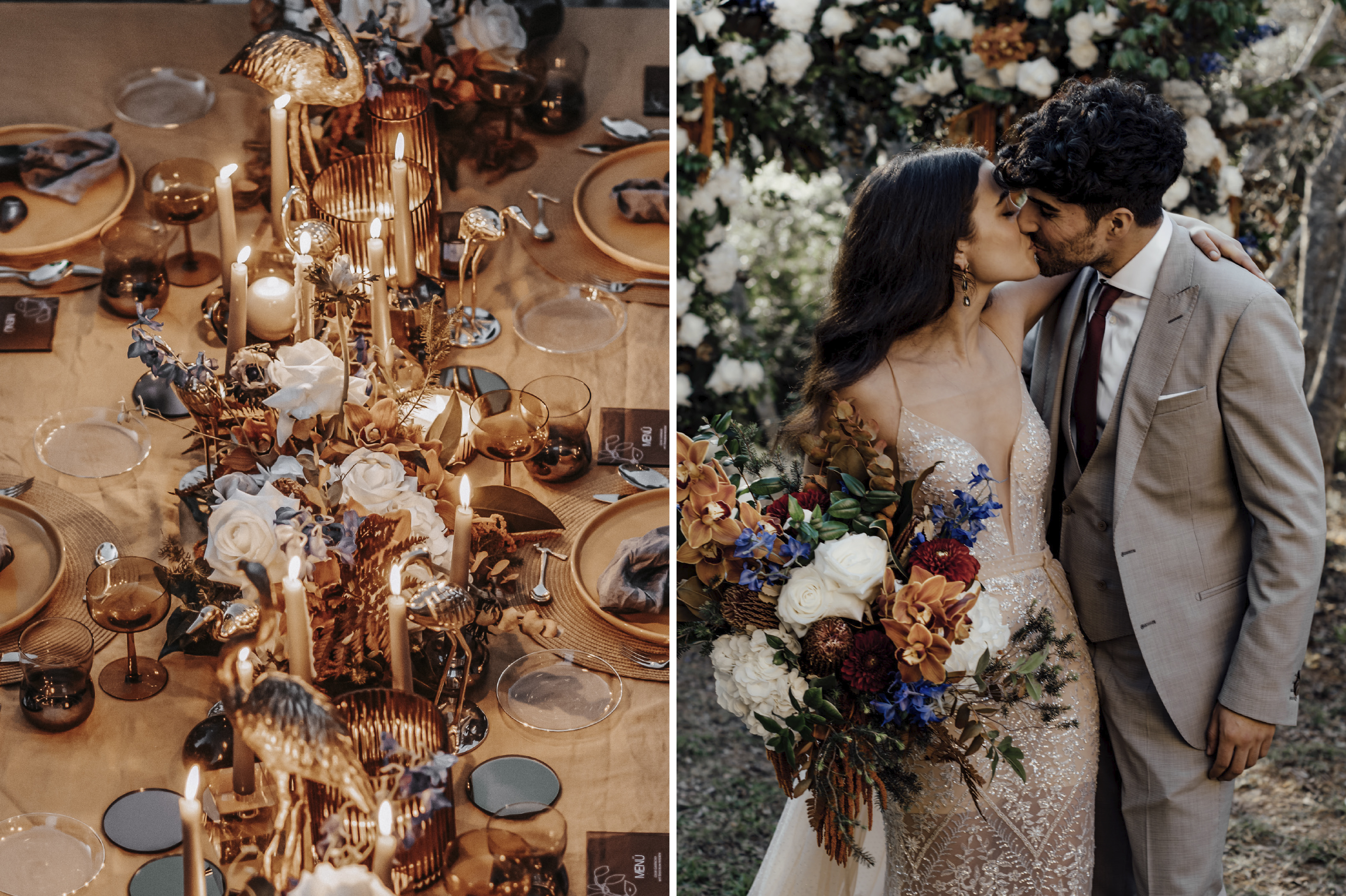 We'll show you how we work with a real couple to capture a true connection.
This will be a great opportunity for you to practice your skills in different (lighting) situations and you have the chance to build and refresh your destination wedding portfolio that you will be proud of. Attending our workshop course will help you increase your visibility and reach your ideal clients. We want to help you to take your photography business to the NEXT LEVEL. Develop your own voice and try to be unique. Our Mallorca Destination Workshop is designed for people who want to build up their portfolio in order to get destination weddings and elopements.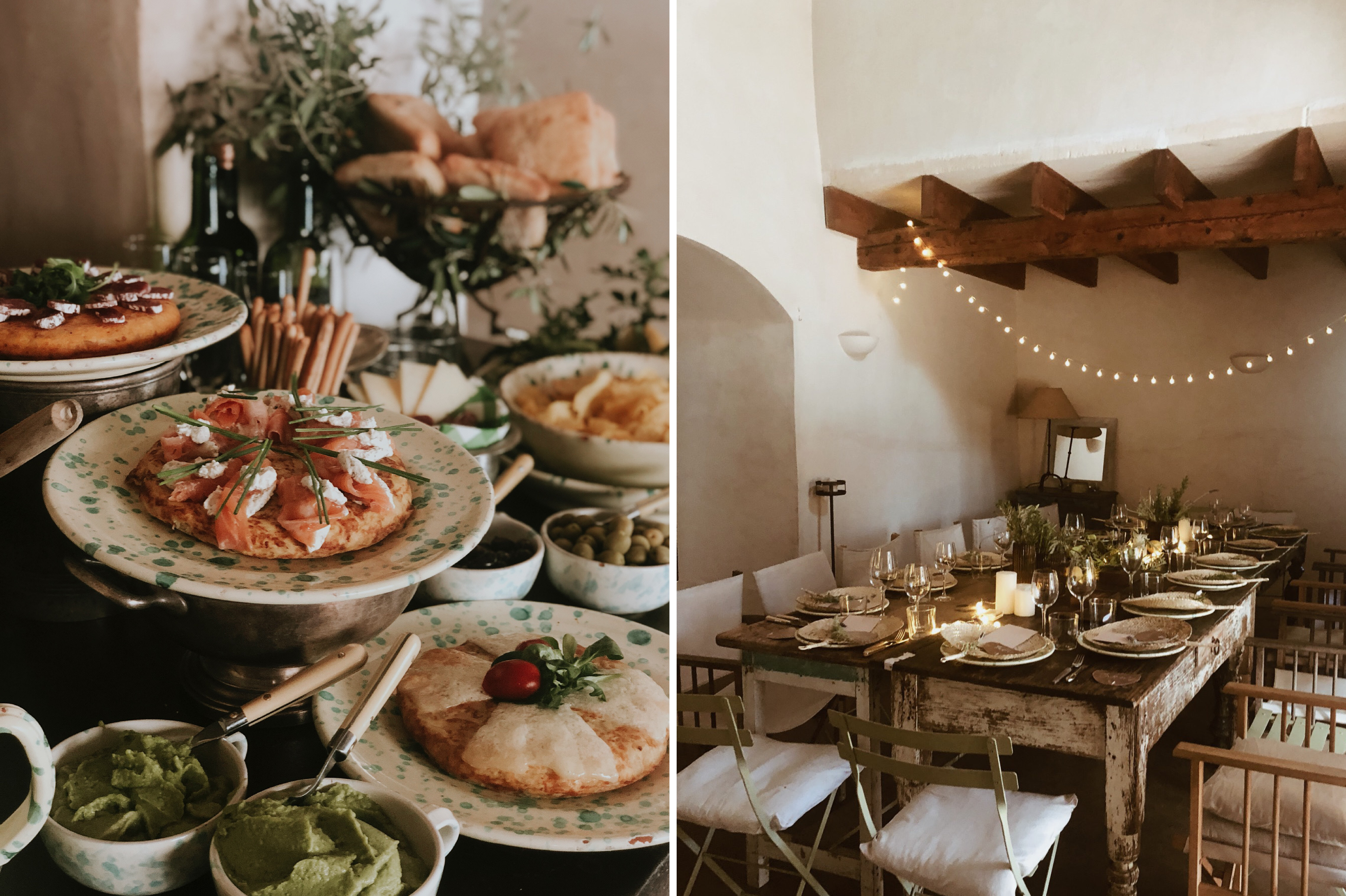 What we'll cover:
How to become a destination wedding photographer
Building up your portfolio
One Elopement Shoot (6hours)
One Sunset or Sunrise Shoot
Branding/Marketing (How you find your perfect clients)
Find your Style / Be unique in being YOU
Composition and Light
How to get your work published
Social Media – Rock your Instagram (How to use social media for your business focusing on instagram)
plenty of time to shoot

MALLORCA WORKSHOP July, 5 – 8, 2021:
Referent: Tali Photography
Arrival: Welcome Dinner 6th of July, 2021
Workshop: July, 5 – 8, 2021
Departure: 8th of July, 2021
Location: Mallorca
Investment: 1990 Euro + 19% VAT

Services:  3 day practice-oriented workshop including the Welcome Dinner, lunch, breakfast, dinner, lodging 3 days accomodation (shared 2p bedroom)
To book a space on the workshop, you need to put a 50% deposit down of the total course cost. The final payment is due 2 weeks before 6th of July

---
COVID-19 Specification
In case travel restrictions are applied to the attendees country of residence at the time of the workshop and the attendees are restricted from joining our workshop, the attendees receive a voucher for another wedding workshop (planned for October in case) to the full amount paid and valid for 1 year.
Please keep an eye on your countries travel restrictions and policies leading up to the deadline for the deposit and balance payments. Cancellations will be refunded with a full value voucher to be used on future wedding workshops.
Voucher Specification
Valid for one 1 year from the start date of the canceled workshop
Transferrable to a friend
Voucher can be applied towards any other wedding workshop retreat
For any further clarifications please contact us at mail@taliphotography.com
---